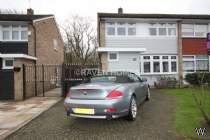 £1,750 per month
4 bedroom Semi Detached House to rent
Sunnymede, Chigwell, IG7 6ES - 59 miles from the centre of Colthrop
AVAILABLE FROM 28th FEBRUARY
Three Bedroom Semi-Detached House in Chigwell Row

Full detailsContact agent

Save Property Property Added 15-01-2020

Marketed by Raven Homes Click to show agent's number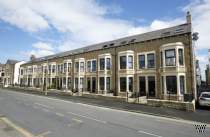 £650 per month
4 bedroom Semi Detached House to rent
Westminster Road, Morecambe, LA4 4JE - 197 miles from the centre of Colthrop
A fully refurbished 4 bedroom home combining the best of old and new to offer a truly modern lifestyle within a distinctive development.Apply Now - We only have a limited number of properties remaining!

Full detailsContact agent

Save Property Property Added 02-08-2019

Marketed by Placefirst Click to show agent's number
Sorry, but we could not find any property To Rent in Colthrop of the type you searched, so we are showing you our nearest properties.
Please try changing your search or increasing the radius of where you are searching.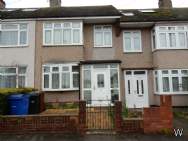 £290 per week
4 bedroom Semi Detached House to rent
Stanford Gardens, Aveley, South Ockendon, RM15 4BU - 66 miles from the centre of Colthrop
Spacious three bedroom house in Aveley

Full detailsContact agent

Save Property Property Added 21-01-2019

Marketed by Aura Residential Click to show agent's number
Where to Eat and Drink in Colthrop
Useful Links for Colthrop
Flats to rent in Colthrop