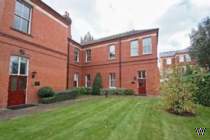 £1,950 per month
3 bedroom Semi Detached House to rent
Richmond Avenue, Woodford, Woodford Green, IG8 8RJ - 238 miles from the centre of Hertburn
Zeta Homes is pleased to offer this 2 bedroom flat in Woodford, close to the M11, Close to local amenities - Working Tenants Only No Dss Accepted

Full detailsContact agent

Save Property Property Added 07-12-2018

Marketed by Zeta Homes Click to show agent's number
Sorry, but we could not find any property To Rent in Hertburn of the type you searched, so we are showing you our nearest properties.
Please try changing your search or increasing the radius of where you are searching.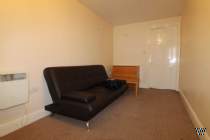 £1,195 per month
3 bedroom Semi Detached House to rent
Corwell Lane, Uxbridge, UB8 3DE - 238 miles from the centre of Hertburn
Archon Estates are proud to present this gorgeous 2 bedroom ground floor flat in Uxbridge.

Full detailsContact agent

Save Property Property Added 06-12-2019

Marketed by Archon Estates Click to show agent's number
Where to Eat and Drink in Hertburn
Useful Links for Hertburn
Flats to rent in Hertburn